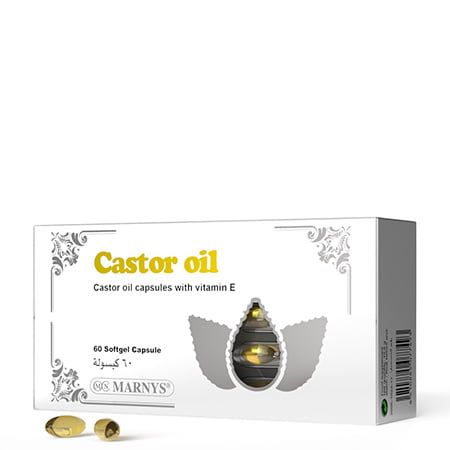 Help enhance and maintain intestinal balance and general well-being
With vitamin E
Castor oil is one of the natural oils that have many uses for a long time, as it was used to treat many diseases on a large scale, and it is used in many cosmetic purposes.
Advantages of a nutritional supplement with castor oil
Helps to strengthen and maintain the balance of the intestine and keep it functioning
It is characterized as having a primary role in treating malnutrition and not as a food alternative
Helps balance the body and supply it with beneficial nutrients
Castor oil is distinguished by its anti-bacterial properties, as it protects the body from any microbes or diseases
It is also characterized by being very helpful in wound healing
It also plays an important role in moisturizing the skin and giving it many necessary minerals and vitamins
It also works to reduce hair loss and intensify it
It is recommended by many doctors because of its many features and benefits, whether on the skin, body, hair or nails
Per capsule: Castor oil (500mg), Vitamin E (10 mg)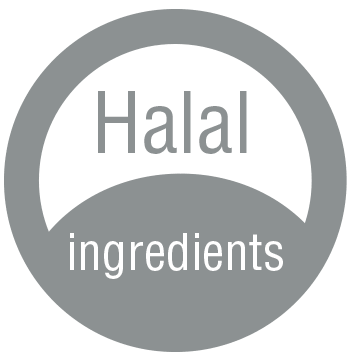 6 capsules per day, before meals.
60 capsules
Food supplements should not be used as substitute of a balanced diet.
Don't increase the recommended daily dosage.
Keep out of the reach of children.
Store in a cool, dry place and away from light.