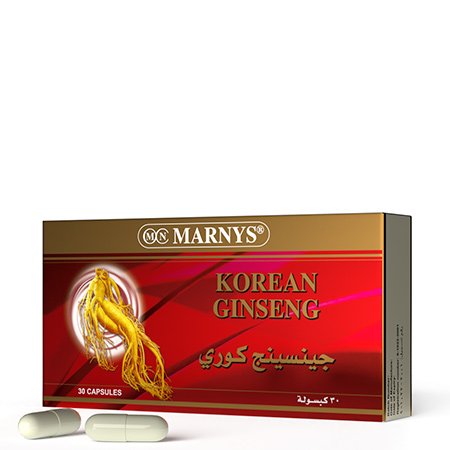 Favours the inmune function and the mental and physical activities
500 mg of Panax ginseng per capsule
MARNYS® Korean Ginseng are capsules that contain 500 mg of Korean Ginseng powder each. Korean Ginseng (Panax Ginseng) is the most popular Ginseng specie, one of the most farmed ingredients of traditional Chinese medicine and widely used adaptogen.
Ginseng properties are due to saponins, also called ginsenosides, which have antioxidant capacity and contribute to the maintenance of a normal immune function and normal blood glucose levels, favouring the energy process in mental and physical activities.
MARNYS® uses Ginseng standardised in ginsenosides and complies with European Pharmacopoeia quality parameters.
Korean Ginseng powder (500 mg).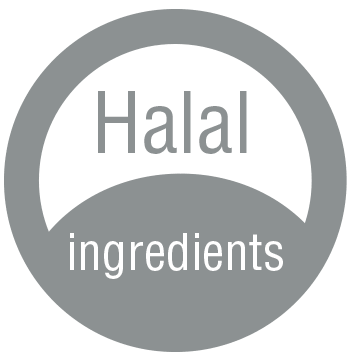 1-2 capsules daily, before meals.
Maximum daily intake equivalent to 1 g of ginseng powder or 2 capsules of this product.
30 capsules