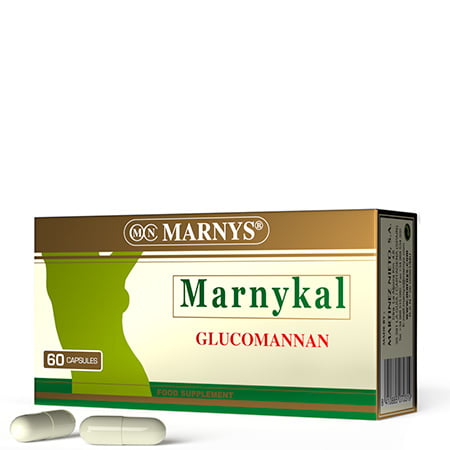 Glucomannan, the stomach's cheat
The fibre that helps weight loss when combined with a low calorie diet.
MARNYS® MARNYKAL contains highly purified Glucomannan, which helps weight loss when combined with a low calorie diet. Glucomannan is a fibre that increases in volume when in contact with water, up to 100 times its weight in water, filling the stomach.
Its benefits are obtained with a daily intake of 3 g of glucomannan distributed in three doses of 1 g (2 capsules of MARNYS® MARNYKAL 3 times a day), with abundant water before meals and in combination with a low calorie diet. Highly purified glucomannan has been selected with a viscosity of more than 110,000 cps, a guideline for checking glucomannan quality.
Glucomannan has a satiating effect that helps with weight loss.
Highly Purified Glucomannan (500 mg), microcrystalline cellulose (50 mg).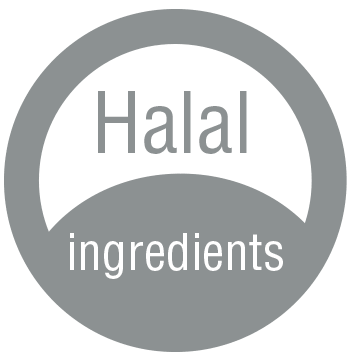 1-2 capsules before each meal.
Total: 6 capsules daily with abundant water.
60 capsules
Food supplements should not be used as substitute for a balanced diet.
It is recommended to keep a varied and balanced diet and a healthy lifestyle.
Do not increase the recommended daily dosage.
Keep out of the reach of children.
Choking hazard for people with swallowing difficulties or when ingesting glucomannan with inadequate with insufficient liquid.